800 Accounts: GCR RV WAS NEVER GOING TO HAPPEN BECAUSE THEY DON'T HAVE GOLD, THAT IS REASON FOR THEIR DELAYS. (LOL)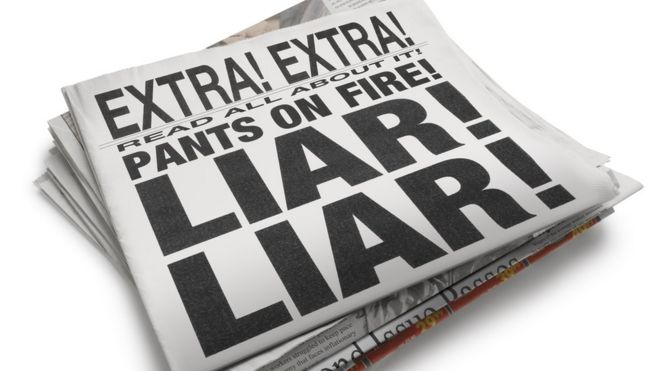 DEAR BROTHERS AND SISTERS,
WE ARE GOING TO TELL THEM HOW WE ARE GOING TO DO THE RELEASE OF THE REAL PROSPERITY FUNDS WITH THE HUMANITARIAN TREASURES.
THEY KNOW WHAT THEY DID WAS WRONG TO TELL LIES< AND NOW IT HAS BACKFIRE ON THEM SELF.
ITS VERY FUNNY WHEN YOU SEE HOW MANY BROTHERS AND SISTERS HAVE BELIEVED IN BUYING THEIR LIES.
THEY NEVER HAD GOLD BACK CURRENCY ALL WAS FAKE PAPER , MONOPOLY MONEY< AND THEY WERE AFRAID IF YOU ALL WOULD FIND OUT THE TRUTH.
THE MONEY HAS NO VALUE AT ALL.
THAT IS WHY THE AGARTHANS OUR COUSINS WILL START WITH A REAL
GOLD BACKED FINANCIAL SYSTEM USING THEIR CURRENT 800 TRUST ACCOUNT
NUMBERS WHICH THEY HAVE ALREADY IN PLACE.
.
SO THIS IS THE MESSAGE WHICH I WANTED TO SHARE WITH ALL OF YOU.
VERY FUNNY THEIR JOKE OF RV= VALUTA REVALUATION ON PAPER MONEY WITH NO VALUE.
LETS CONTINUE.......
THEY ARE JOKERS..... :)
Ronald_Wederfoort@yahoo.com
http://humanitytreasures.blogspot.com/